Transform
with syndrome!
Syndrome is future ready! We will help you make that critical transformation to the future.
Syndrome has a unique way of addressing the customer needs -"Yes, we do!" way. It is how we Listen - Understand - Act to deliver a value to our customers. This unique approach is displayed in our business ethics and core values because we don't just focus on what we deliver but rather how we deliver .
Transforming
your business goals
into reality
- through path breaking expertise and technology!
Transforming your vision for a world class
IT infrastructure into reality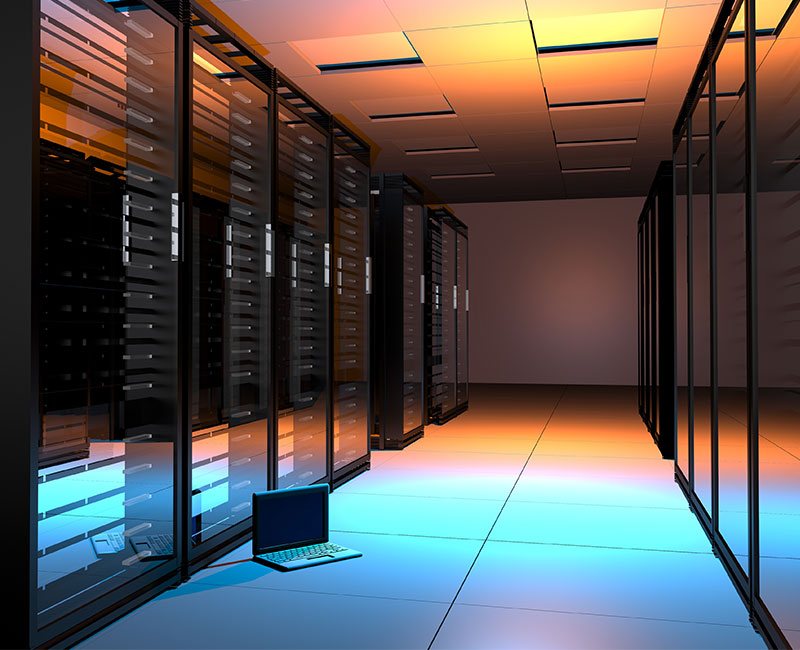 Experience a transformational datacenter build,
combining aesthetics, elegance and security.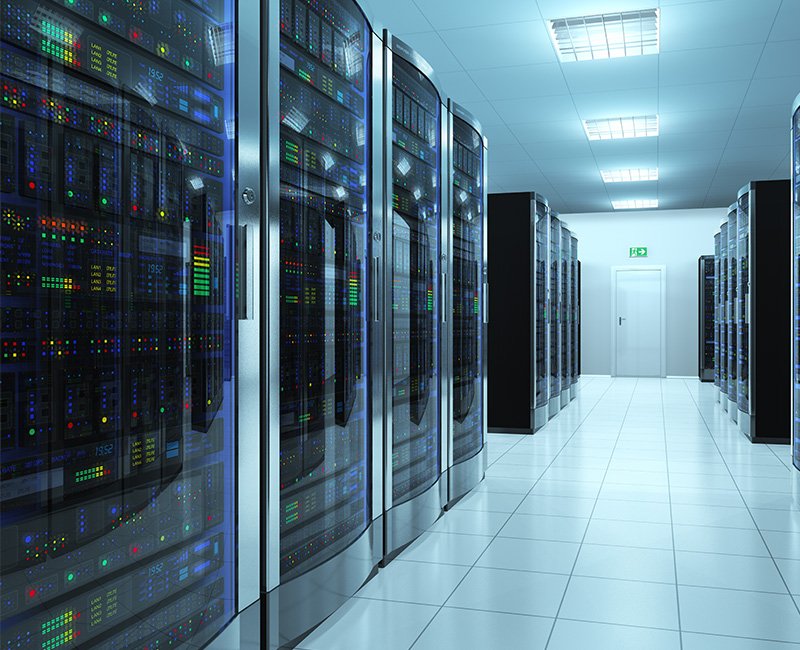 Excellence guaranteed with Syndrome
Networking Solutions!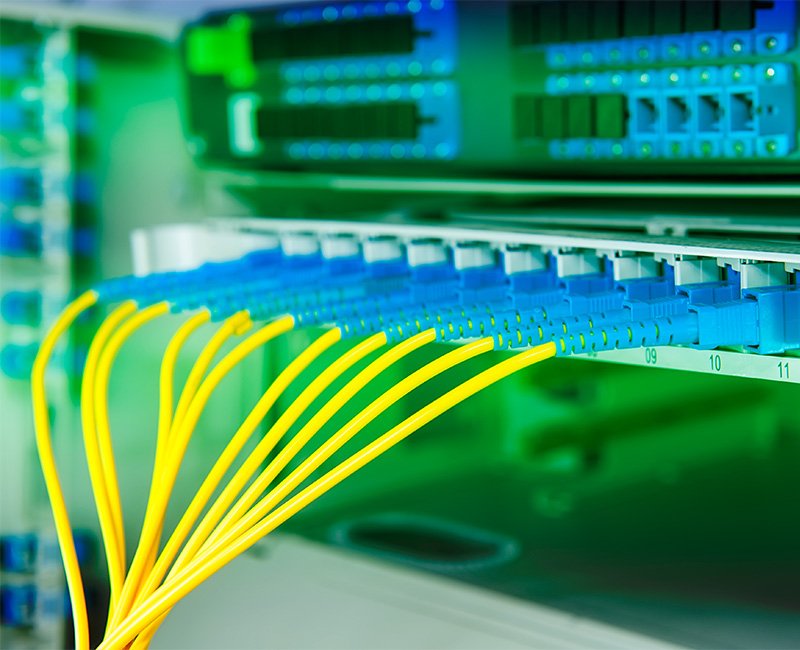 Achieve your organization's collaboration
vision with Syndrome!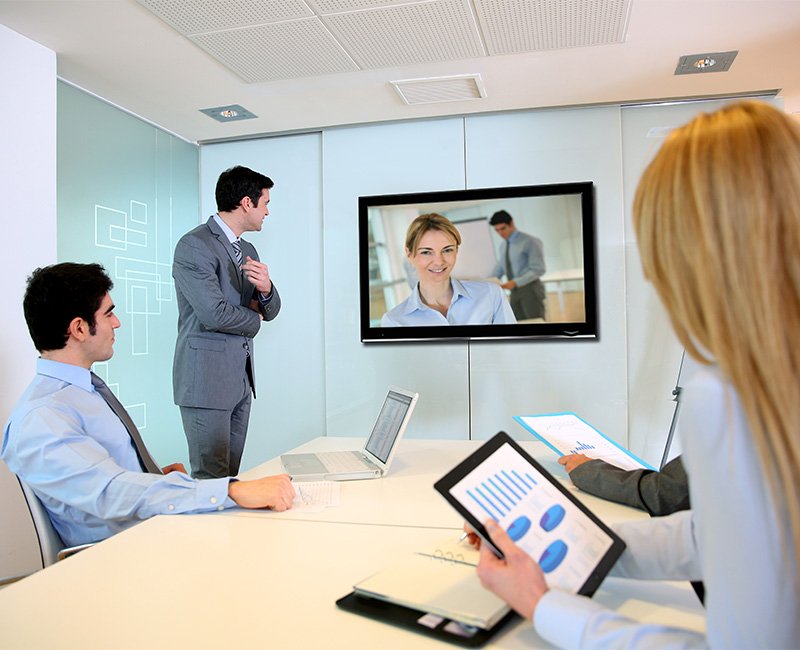 Benefit from Syndrome's complete suite of
compute services!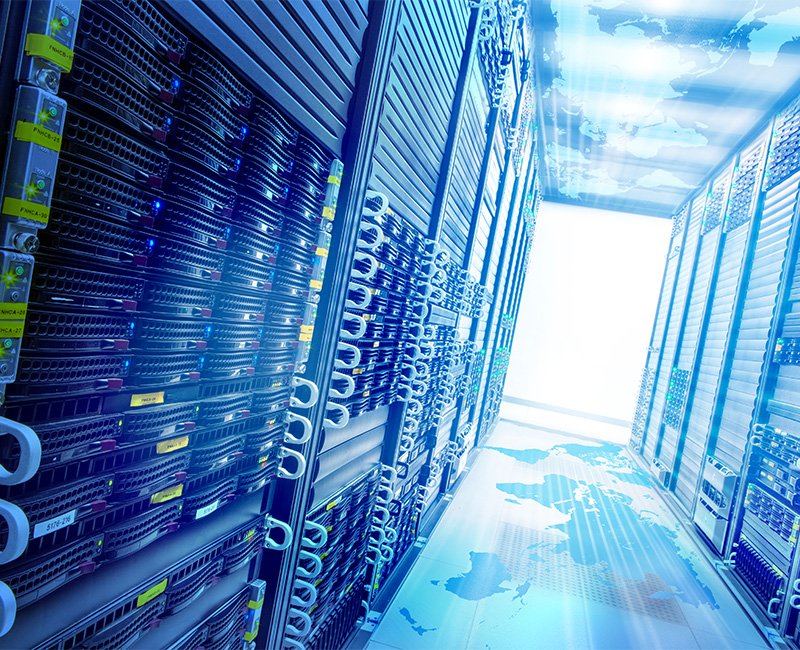 Reduce your business risk with Syndrome's
virtualization solutions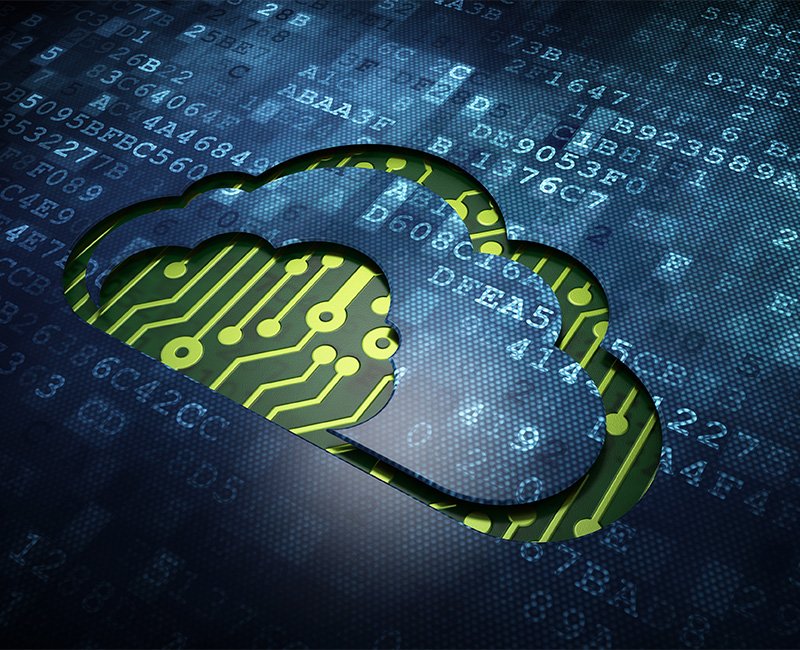 Enhance your business process performance
with Syndrome's integrated managed services!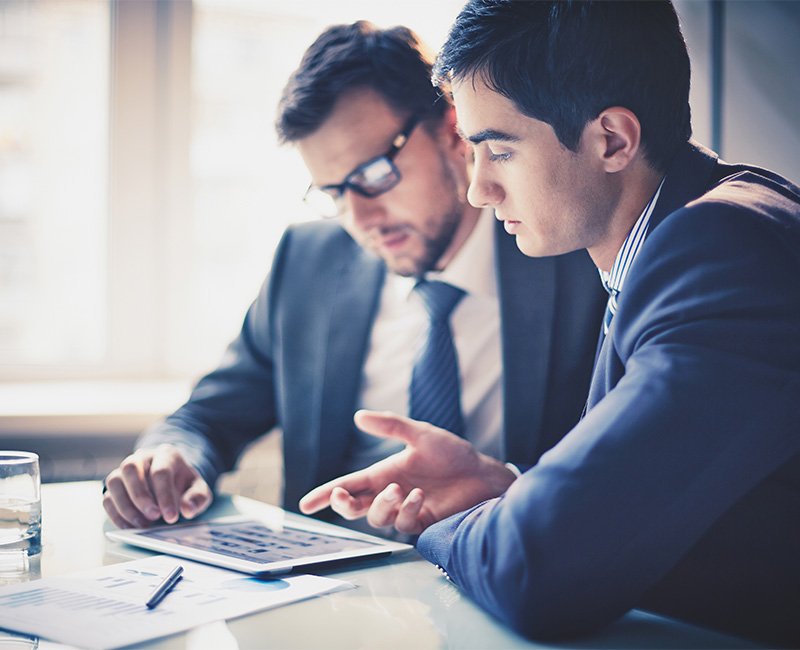 Syndrome is your one-stop shop
for all your software licensing needs!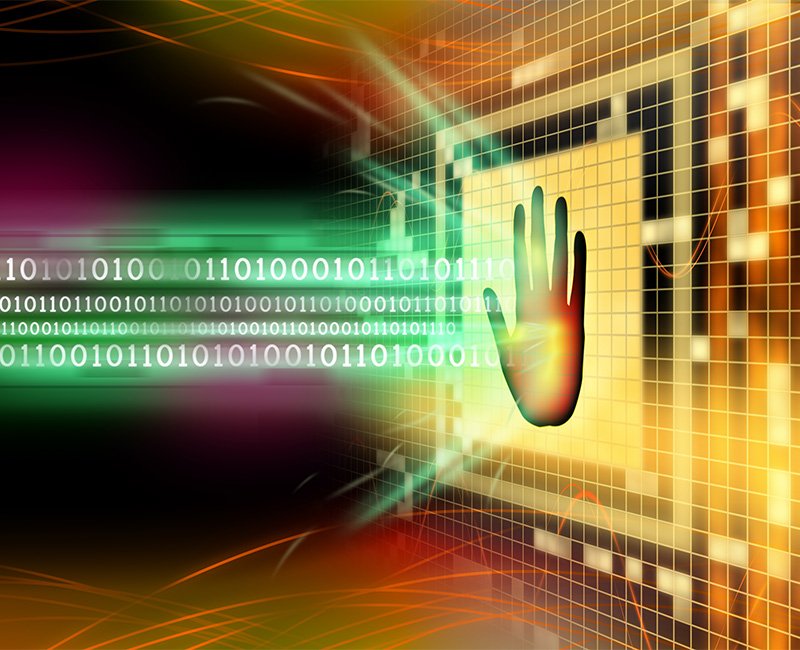 Sophisticated security solutions through next-gen firewalls
that protect against malware, intrusions and other threats.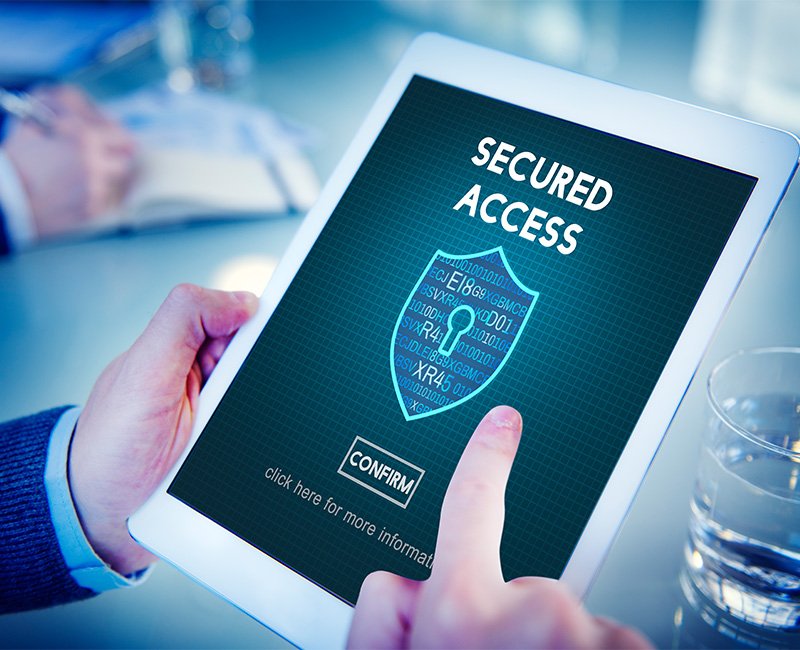 Leveraging next generation technologies to create transformative solutions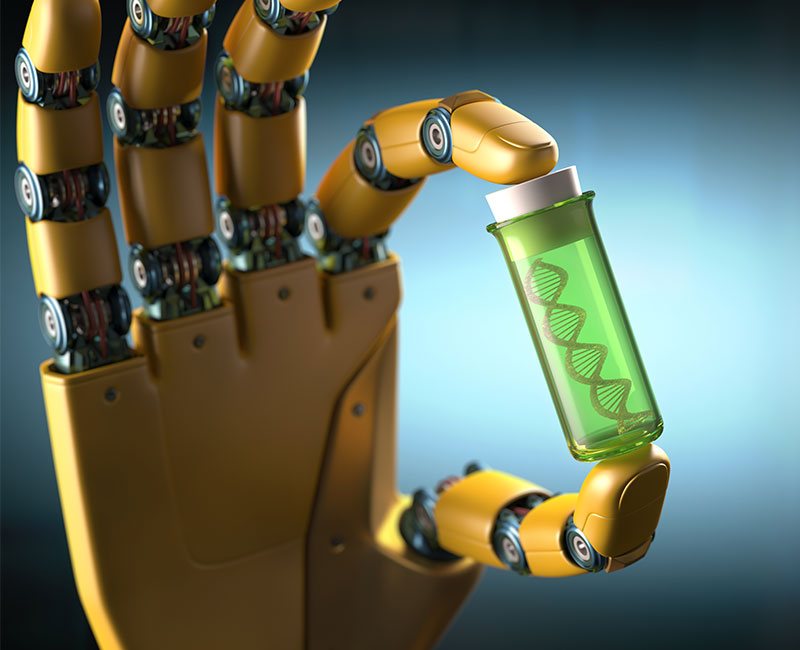 From planning to fruition, ensuring
your dream projects transform to reality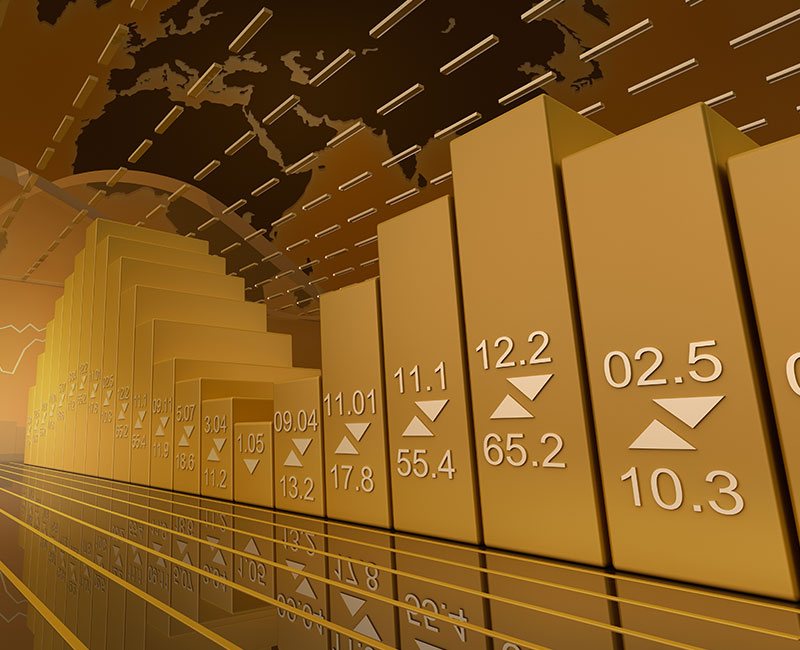 Transforming minds along with
technology and processes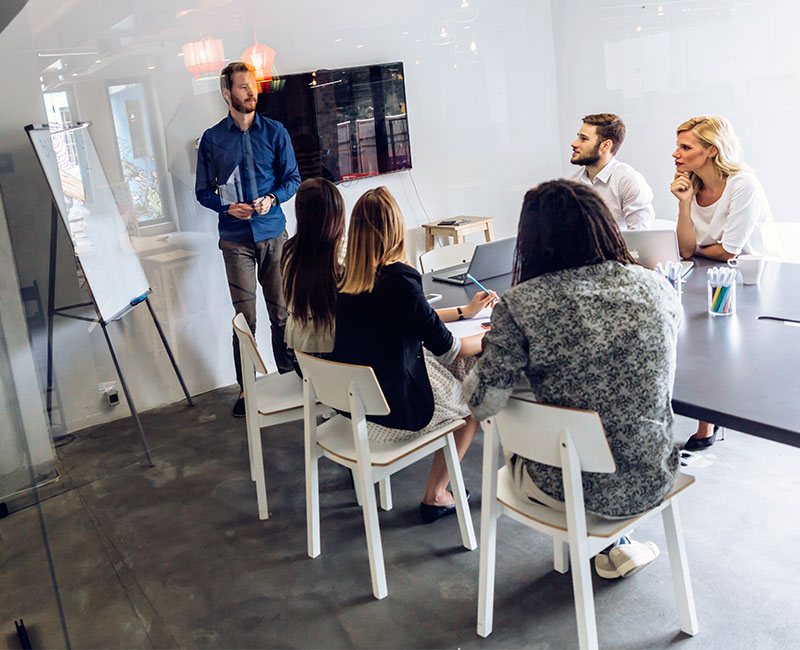 Supporting you through every step
of the transformation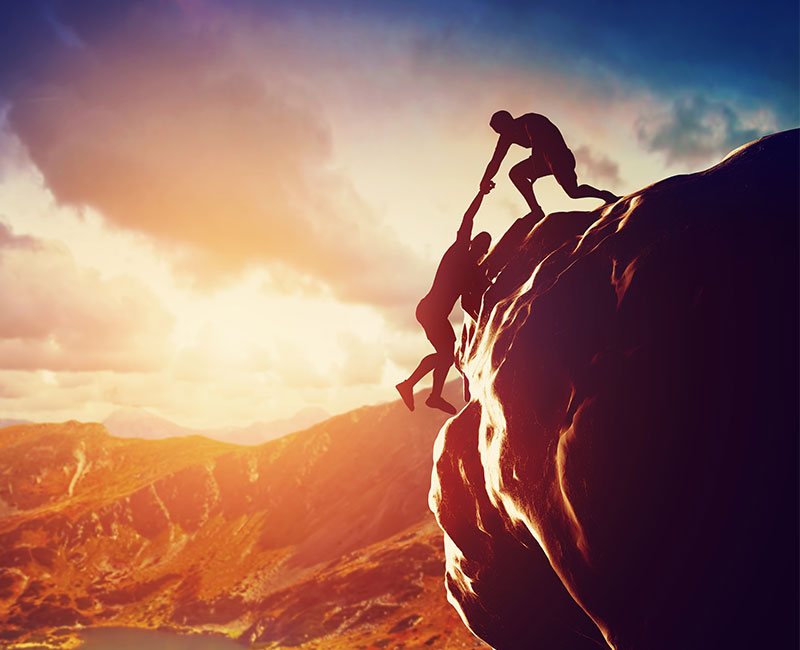 Partnership & Association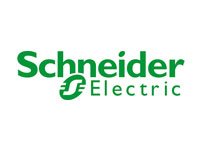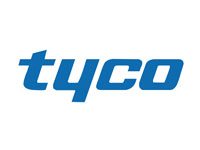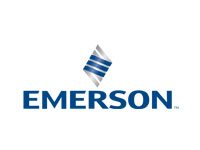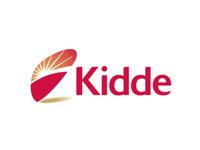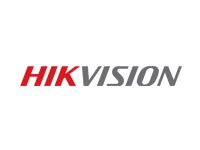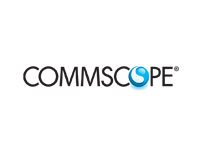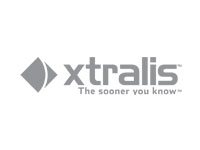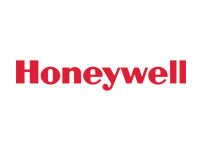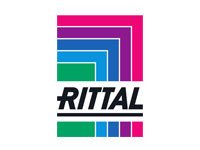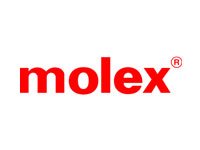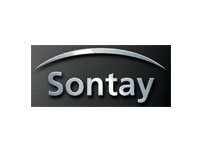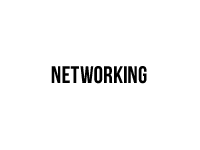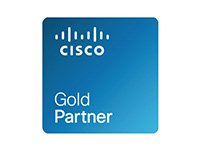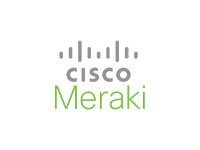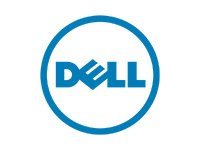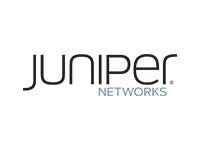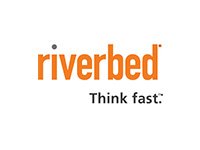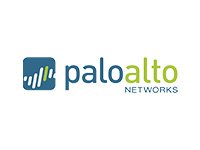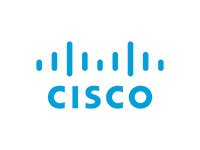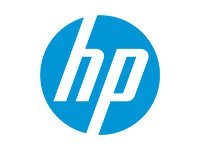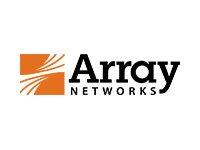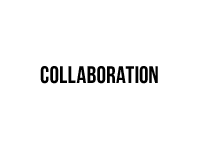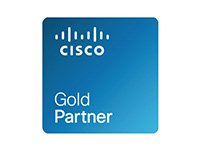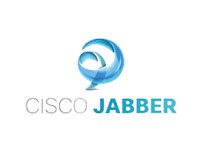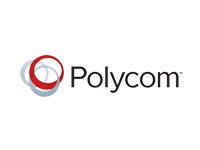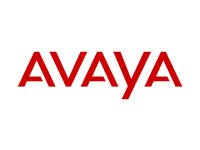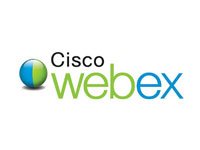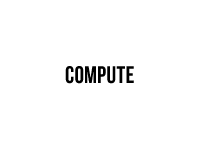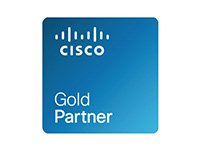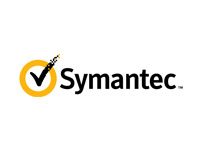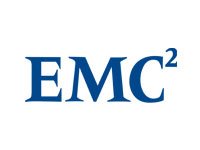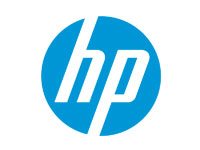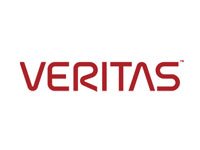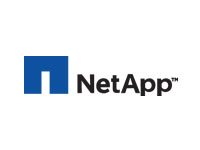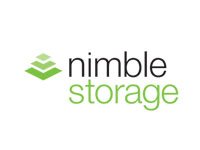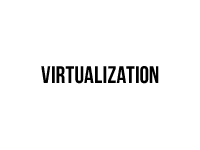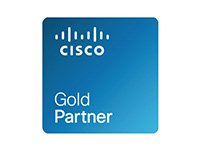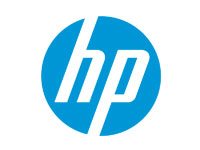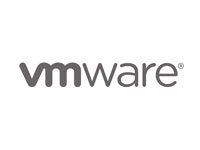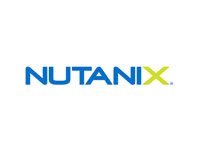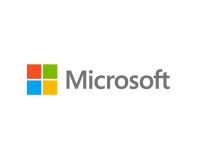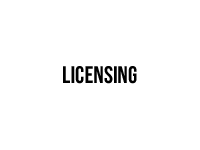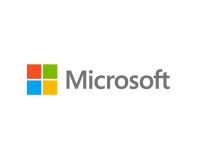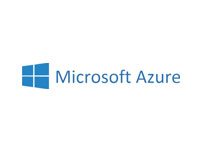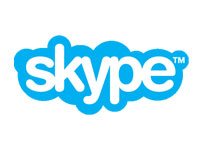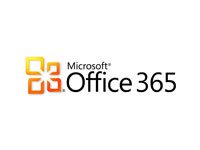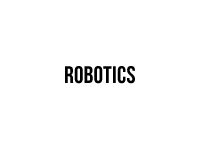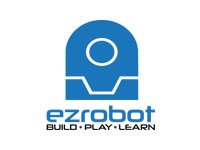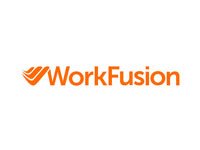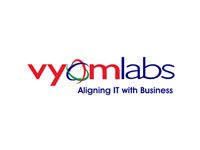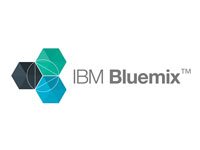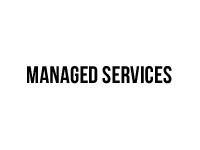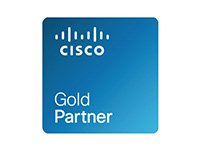 LIFE @